由

amanda110

在 2010-01-20 13:50 發表
Have you bought 2010 calendar for the coming new year?
I made it by myself. if you like, you can try with me.
Perpare the things below:
1. Mac ( 10.5 or above operating system )
2. iCollage for Mac ( Free Download Here )
3. your favourite photos
4. Color  Printer for printing
when you print them, you can binding them. that's OK, you also can share with your family.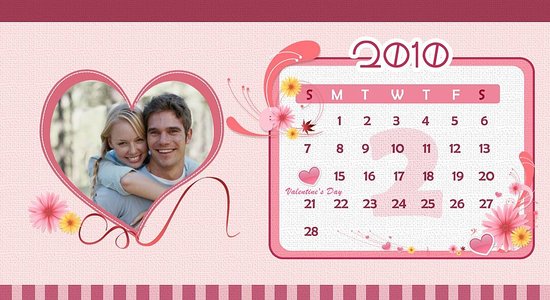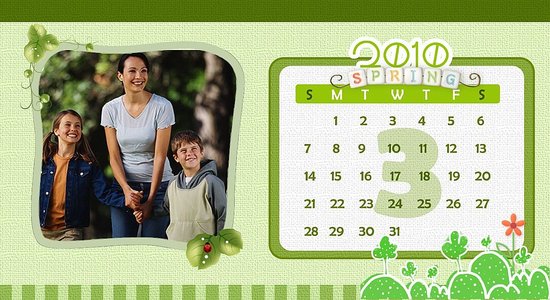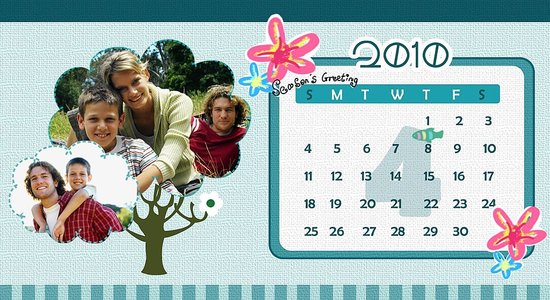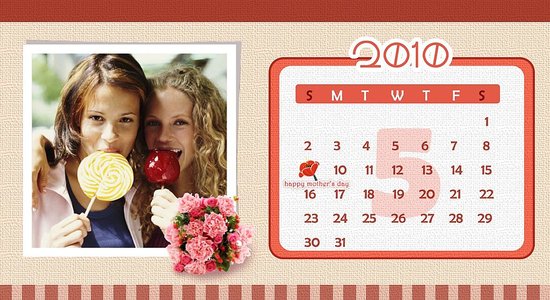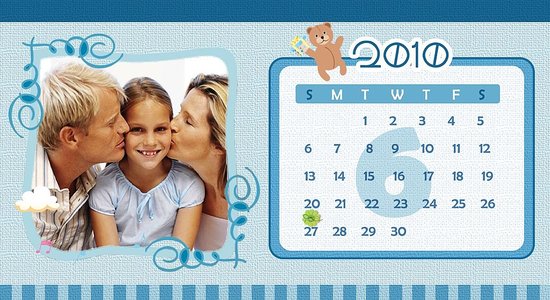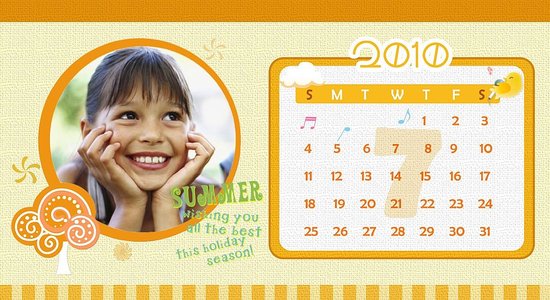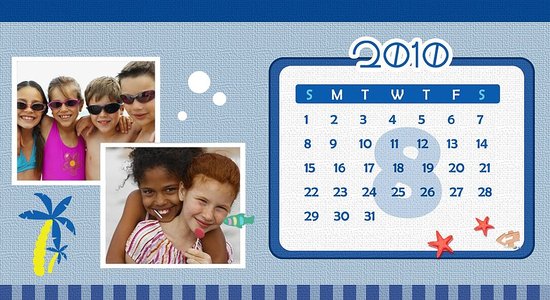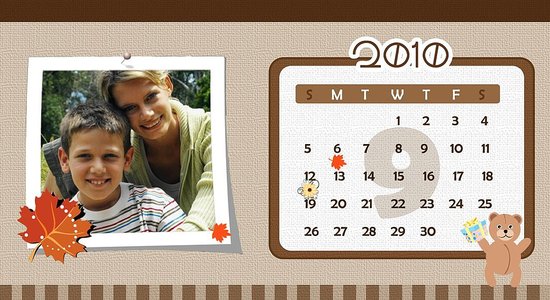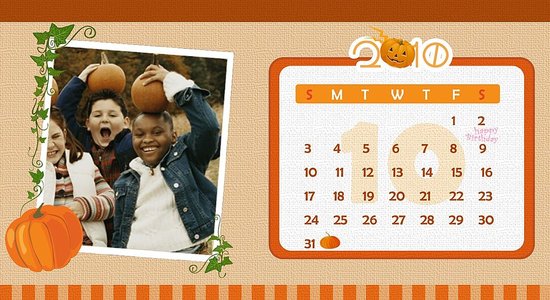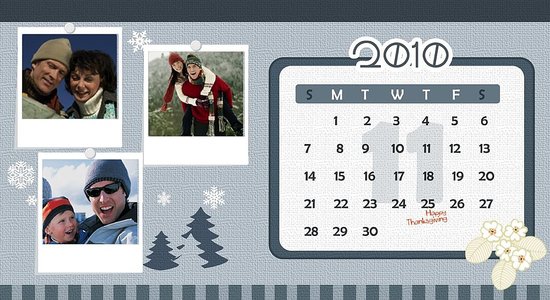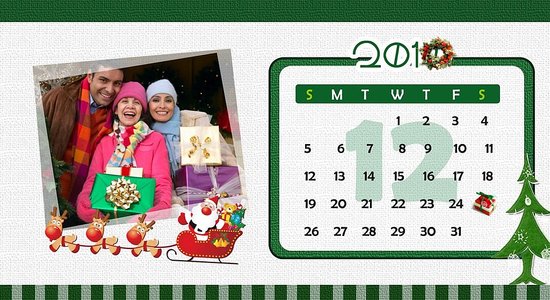 Learn to make calendar of 2010 on mac.
分享文分類:
蘋果相關分享